Drom
Founded by two immigrant business entrepreneurs, Drom's mission is to celebrate cultural diversity in the performing arts field by providing a physical space for artists from around the world to present their music, art and creative experiments. We live by our motto, #DromIsHome.
From our nest in downtown Manhattan, we bring together a local and global community of like-minded individuals to share art and culture that transcend genre, class, race and geography. Drom's programs span diverse artistic forms including music, dance, theater, comedy and its stage is open to the next generation, as well as established performers.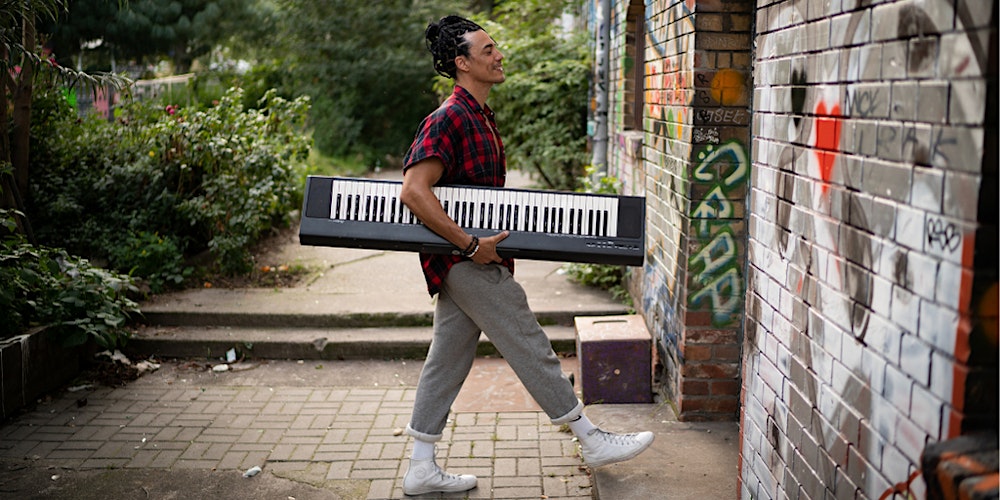 There were no results found.