Silent Clowns Film Series: Buster Keaton, at New York Public Library for the Performing Arts -Bruno Walter Auditorium
Saturday September 10, 2:30 pm

-

4:30 pm

Free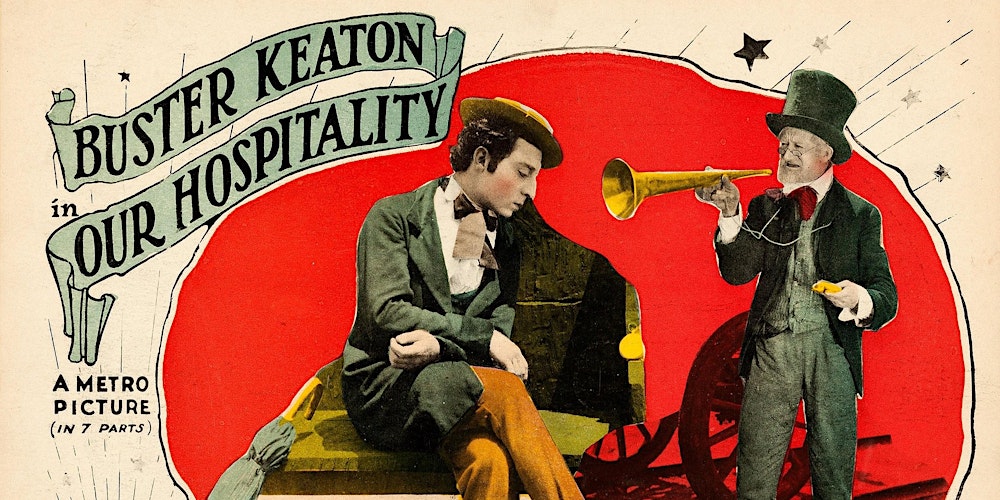 The Silent Clowns Film Series showcases silent rare and overlooked films from the 1920s with live piano accompaniment.
In the latest silent film series, Silent Clowns, with live piano accompaniment, we pay tribute to Buster Keaton. Trains frequently play important parts in Keaton films, particularly in Our Hospitality (1923). Buster's second feature film is set in 1831 and has him take a slow train from rural New York City to end up embroiled in the middle of a Hatfield and McCoy feud. Also on the program is The Love Nest (1923), which finds Buster on another travel-odyssey in his last short before diving into features.
The Silent Clowns Film Series is New York's longest-running regularly scheduled silent film showcase. Our programming reaches the serious film buff by including rarely-screened titles and rare prints, yet it has also introduced kids and new audiences to the classics of the silent screen.
Screenings feature live piano accompaniment by MoMA's Ben Model, with an introduction and Q&A by film historians Model and Steve Massa.