Third Street Live Sounds featuring Vanessa May-lok Lee, Piano (and friends) at Third Street Music School Settlement
Friday November 17, 7:00 pm

-

8:30 pm

Free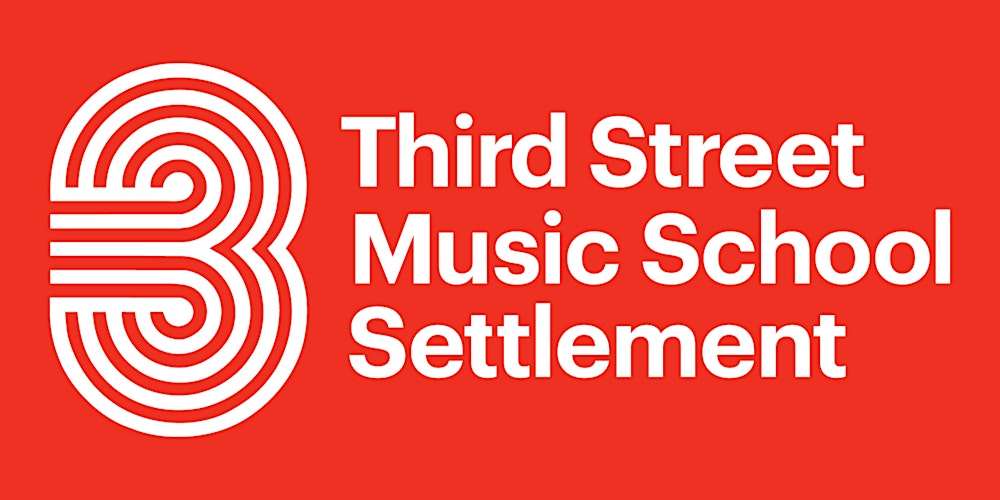 Artists:
Vanessa May-lok Lee, piano
José Pietri-Coimbre, viola
Eric Eaton, cello
Members of EnsembleNYC:
Soprano: Veronica Mak, Joanie Brittingham
Alto: Nox Chea, Emily Gehman
Tenor: Philip Sandager, Clayton Matthews
Bass: Benjamin Schott, Isaac Hall
Matthew Jermiason, trombone
Scott Still, percussion
Program:
Celebrating 10 years in NYC, the program reflects various aspects of Lee's musical journey leading up to this milestone and features Third Street faculty and members of EnsembleNYC. Featuring works by Claude Debussy, Rebecca Clarke, Elaine Hagenberg, Alberto Ginastera, and Stephen Rush.
About Quarterly:
Dyer uses modern technology to reinvent the phenakistiscope as a medium for live performance and improvisation. Paired with Shen's piano performance of music by composers such as Scott Joplin, Aphex Twin, John Adams, Steve Reich, Horacio Lavandera, Wendy Carlos, and Nils Frahm; Duo Kinetica explores themes including non-violence, motion hidden in everyday life, the city symphony, pre-cinema history, the male gaze, industrial heydays, and our relationship with technology.
About the Series
Third Street's Live Sounds faculty concert series is free and open to the public on select Fridays at 7:00 p.m. in the Anna-Maria Kellen Concert Hall at Third Street Music School (235 East 11th Street).
The series presents a wide range of solo and collaborative performances highlighting many genres, instrumentation, and composers and spotlights the world-class professional teaching artists at Third Street.
Most concerts are also live streamed free at www.thirdstreet.nyc at the performance times