The New Series: Spotlight on Composer Reena Esmail, at Juilliard School
Thursday March 30, 7:30 pm

-

9:00 pm

Free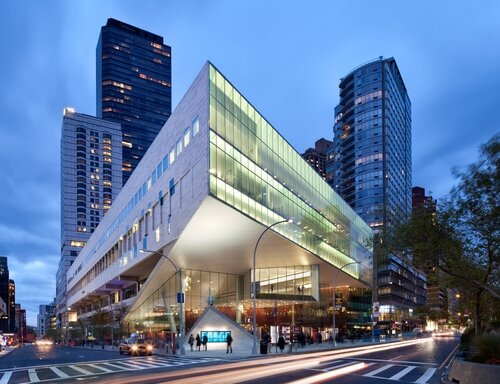 The New Series: Spotlight on Composer Reena Esmail
Program
This residency and concert program features works composed by Juilliard alumna Reena Esmail that explore bridges between Hindustani and American classical music. This performance is part of Carnegie Hall's season-long exploration of the many contributions that women have made to the world of music.
REENA ESMAIL Blaze (2019) for violin and tabla
ESMAIL The light is the same for wind quintet
ESMAIL Saans (2017) for piano trio
ESMAIL Who makes a clearing (2022) for soprano, violin, and cello
ESMAIL Meri Sakhi Ki Avaaz (My Sister's Voice) (2019) version for Hindustani singer, soprano, and piano quintet
We are committed to the highest standards of health and safety for our students, faculty, staff, and guests. See all our latest procedures at juilliard.edu/tickets.
Venue
Rm 543 – Harris/Woolfson Orchestral Studio