Introduction to Piano at Third Street Music School at Third Street Music School Settlement
Saturday September 30, 1:15 pm

-

2:30 pm

Free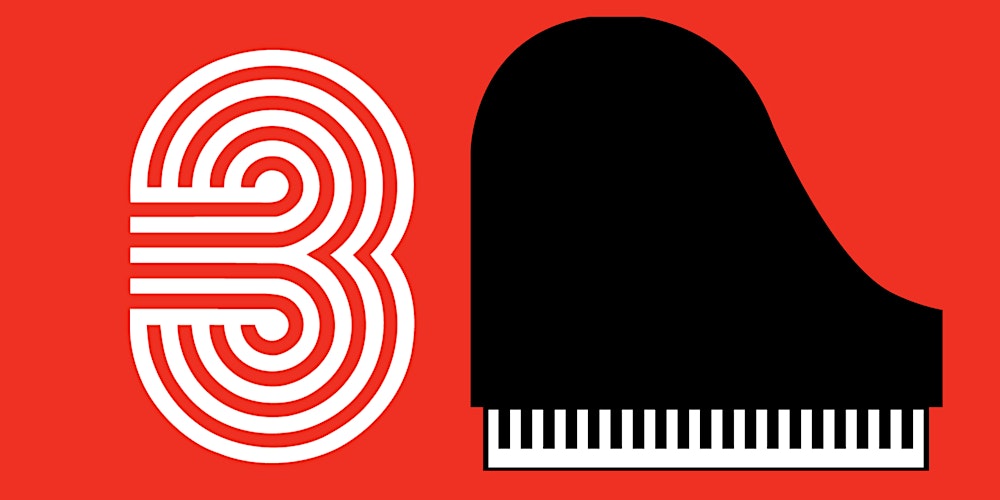 Introduction to Learning the Piano at Third Street Music School
Anna-Maria Kellen Concert Hall at Third Street Music School
Saturday, Sept. 30, 1:15pm
THIS EVENT IS FREE WITH RSVP
Contact for more details or questions
Joan Forsyth, Chair, Piano Department
jforsyth@thirdstreet.nyc
ABOUT
The Eda McFarlane Clark Piano Certificate Program, based on The Royal Conservatory Music Development Program, is a rigorous curriculum that charts student progress through two preparatory stages and ten levels of achievement. Students who participate in the program will have performance opportunities, receive external adjudication, and will be awarded a certificate of achievement at the completion at each level. This program is free and open to all piano students who take individual instruction at Third Street.
Piano Suzuki is open for students age 2.5-6 yrs old
ABOUT SUZUKI
Developed by Dr. Shinichi Suzuki, the approach includes both an individual lesson and a group class each week. This combination of private lessons and group classes lies at the heart of Dr. Suzuki's philosophy. Private lessons develop a student's personal understanding. Group classes help students share their experiences with others in a fun and non-competitive environment.​
Pieces are learned by ear and played from memory, and lessons are paired with a weekly repertoire class that immerses students with others at their age and skill level. Parental involvement and group learning are core components of this approach and note reading is taught at the appropriate time.