Hilton Head International Piano Competition Winner at Carnegie Hall
Friday October 14, 8:00 pm

-

9:30 pm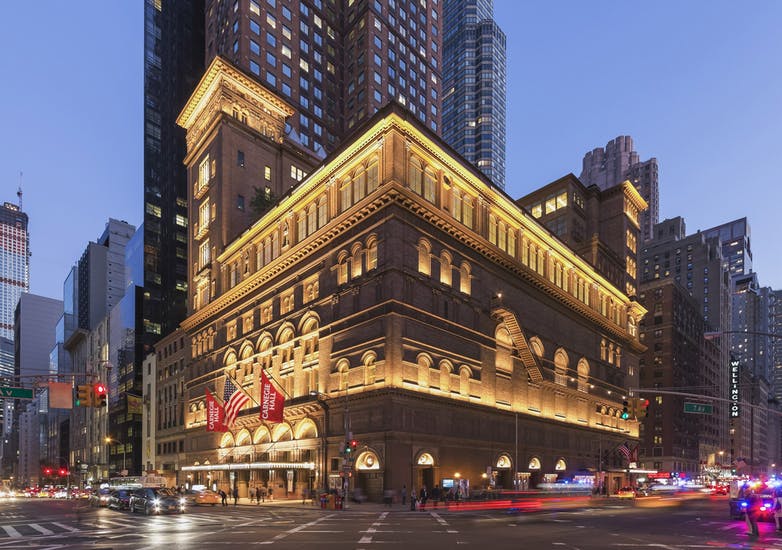 Performer
Jaeden Izik-Dzurko, Piano
The mission of the Hilton Head International Piano Competition (HHIPC) is to encourage and support excellence in the performance of classical piano music by showcasing the talents of young pianists on the threshold of their careers in competitions adjudicated by internationally acclaimed judges, and to offer additional performance opportunities. We remain aligned with this mission by welcoming these 20 pianists chosen for their great artistry—regardless of their nationality—to the competition.
The pianists who are scheduled to compete in the HHIPC are not officials of their government, nor is their participation state sponsored. They are students and faculty at conservatories and universities, and they have spent much of their lives preparing for this opportunity.
The organizers will celebrate the international diversity of the competition and will give music the opportunity to be an ambassador of peace and love.