Afro-Latin Roots Concert: Ahmed Alom, at The National Jazz Museum in Harlem
Thursday August 25, 2022, 7:00 pm

-

8:00 pm

Free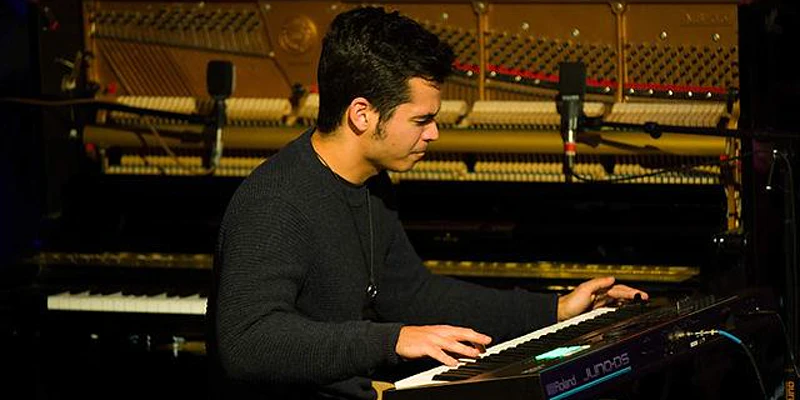 A concert of solo piano in Celebration of the Afro-Latin roots of jazz.
Join for an evening concert of solo piano with Ahmed Alom that will explore the connections between early African-American ragtime to Cuban danzon and a whole bunch in between!
This event is part of an annual Celebrating the Afro-Latin Roots of Jazz programming that takes place each August.
This event was curated by Zach O'Farrill.
Cuban-born pianist Ahmed Alom is an uniquely versatile, classically trained pianist who since his arrival to New York City, has become one of the leading young figures in piano performance.
Throughout his career, Ahmed was coached in Cuba, with piano teachers deeply influenced by Russian musical education: Beatriz Olivera, Hortensia Upmann, Leonardo Gell, Ninowska Fernandez and Svetlana Logounova.