The Opposable Thumb at Ailey Citigroup Theater
Sunday February 23, 1:00 pm

-

4:00 pm

$25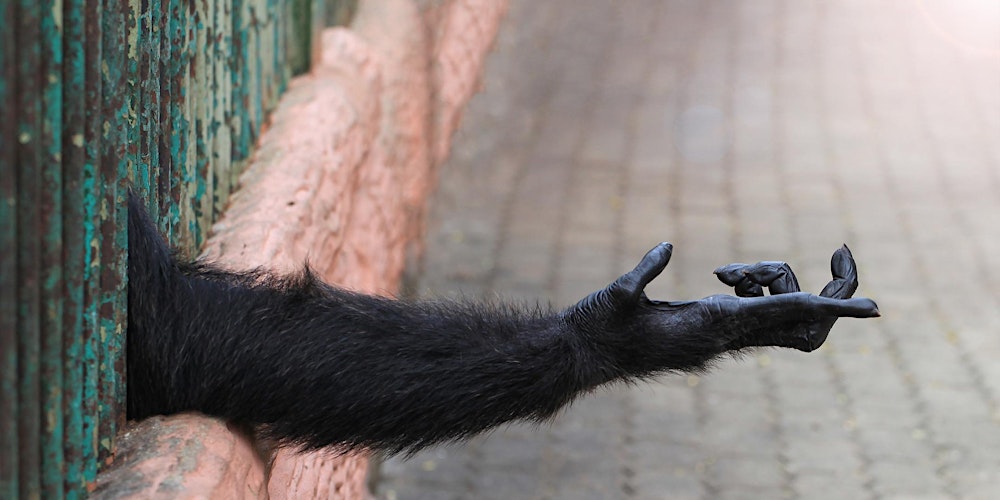 A deeply moving and witty allegory about war and humanity from composer Liliya Ugay and librettist Julian Crouch.
THE OPPOSABLE THUMB
Piano Vocal Reading
Music by LILIYA UGAY
Libretto by JULIAN CROUCH
The Opposable Thumb is a new opera about a young woman determined to escape the mayhem that descends upon a zoo when war strikes. Based on various true accounts of the last two hundred years, this fascinating work questions whether mankind is superior to the animals that are contained behind the bars of the zoo's cages, or just another ape with an opposable thumb, and a trigger pulling finger.
ALT's libretto reading of this rich story, embedded with comedy and deep humanity, was one of the company's most popular events last season. Now, hear Julian Crouch's extraordinary libretto come alive in Liliya Ugay's evocative, highly theatrical score during the first piano vocal reading of the opera.
Pianist Sara Chiesa
Starring Amelia Watkins, Andrew Bidlack, Boya Wei, Caroline Worra, Cierra Byrd, Courtney Miller, Gideon Dabi, Jordan Rutter, Laura Krumm, Scott Conner, Sydney Anderson, Vera Savage.
Conducted by Emily Senturia
This opera is currently being developed under the auspices of American Lyric Theater's Composer Librettist Development Program.